Non-Surgical
Snoring Treatment
in Wyckoff, NJ
Do you get restless nights when your partner starts snoring? We can help you. The Solea Sleep is a revolutionary new procedure designed to offer rapid relief for adults who snore. We offer our services only in Wyckoff, NJ.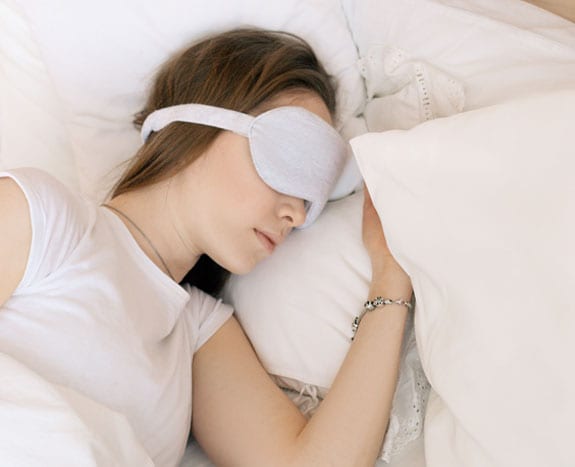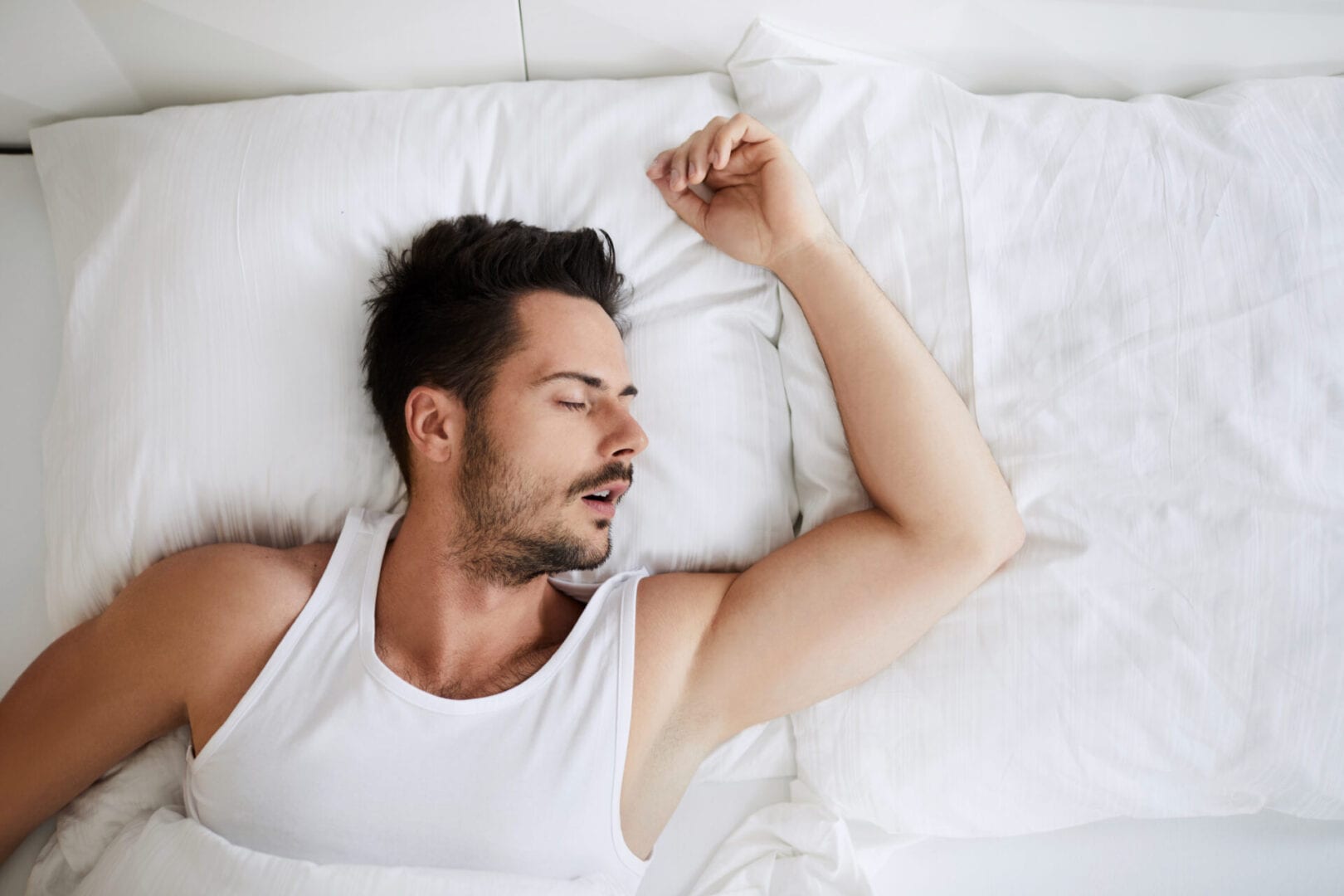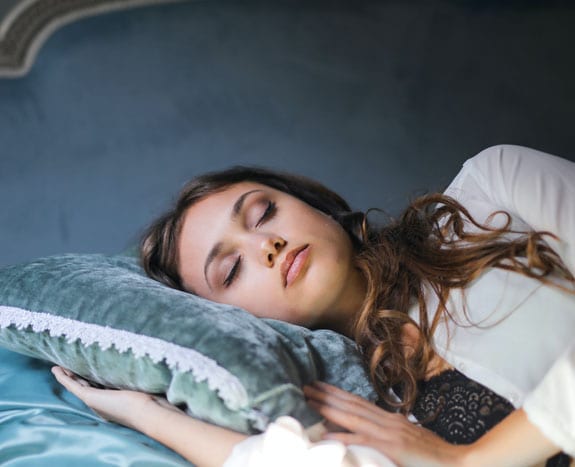 Leveraging our many years of experience, we have perfected using Solea Sleep to provide the most innovative and minimally invasive approach to solving snoring issues. This simple, non-surgical procedure takes only 5 minutes to perform, delivers instant results, and allows patients to return to their normal routine immediately after the office visit with no discomfort.
Solea Sleep is not only the most effective laser therapy but the most comfortable and affordable snoring solution for both men and women. We are dedicated to improving your sleep health (and the sleep of those around you).